Soon adopting a new addition
Topic starter
06/08/2020 9:11 pm
To the garage that is... minus the front plate.  Just waiting for Young's to get the appearance package in so they can put it on.  But this is what Michelle will be driving in the very near future.  Time for the ct200h to find a new home.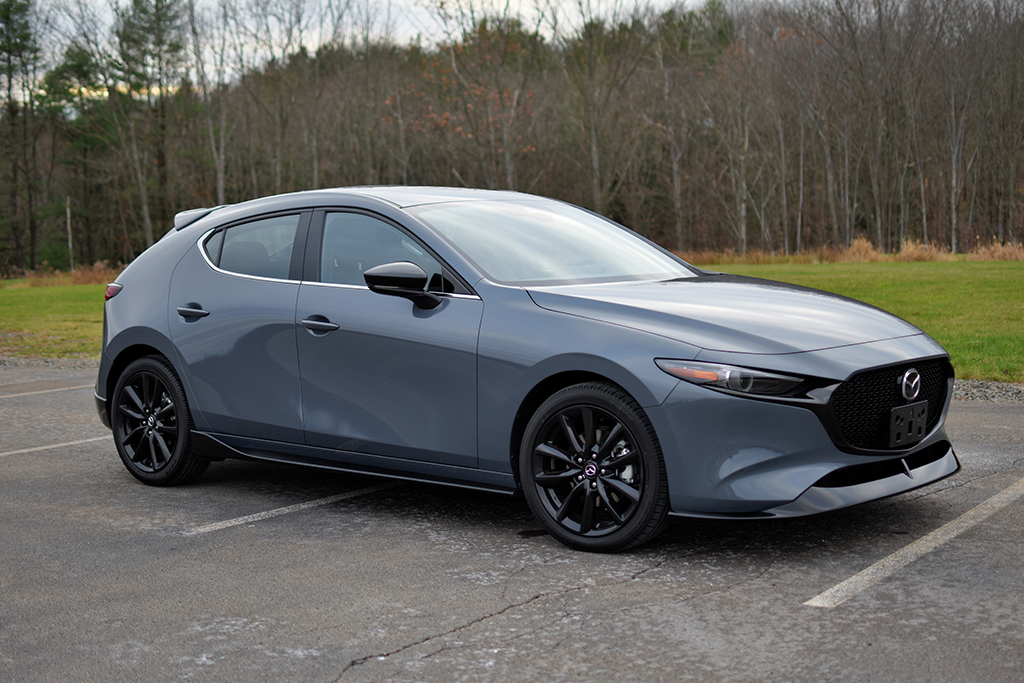 Eric Derr & Pepe
1993 Special Edition #524
President LVMOC
Stick shift?  Want to see more of those "burnouts" 😉 !
Silver 2011 NC PRHT Grand Touring (actually Janice's car)
I love that Polymetal Grey!!!  Now if Mazda would only offer it on the CX-5!  Congrats on your upcoming addition. 😀 
Very nice! Congratulations on the new addition. 
Good to see you on Thursday, sorry I missed the new Mazda3, but we had one to look at anyway! Haha 😉